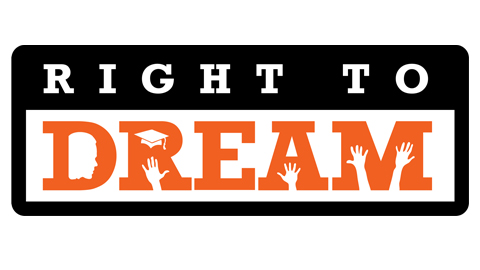 Informational Forums about Executive Action
Get information about DACA, DAPA, AB-60 and the latest immigration news.
Logan Heights Branch Library
567 South 28th St., San Diego, CA 92113
Wednesday, February 4 @ 6 P.M.
Montgomery Waller Recreation Center
3020 Coronado Avenue, San Diego, CA 92154
Saturday, February 7 @ 10 A.M.
President Obama announced that he will
Offer Deferred Action to parents of U.S. citizens or permanent residents

Expand the DACA program to those who arrived to the U.S. during childhood
Come & get answers to these questions:
Who qualifies for these programs that offer protection against deportation & a work permit?

Can I get a driver's license?

How can I prepare to apply?

How can I avoid becoming a victim of fraud?

Where can I find honest legal help?
This information will be made available in alternative formats upon request.